Here are the main features
of this fantastic app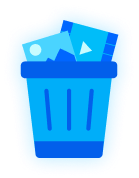 Gets rid of unwanted photos and videos once and for all.
Identifies duplicate photos and lets you remove them right away.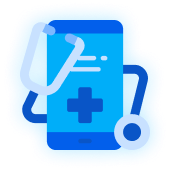 Saves you a lot of space, which makes your device more healthy.
Maximum convenience for users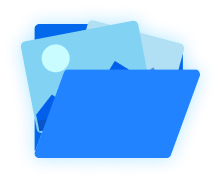 Duplicate photos are presented in different groups, which makes it easy for you to view them.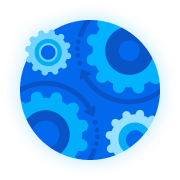 All of the settings are extremely flexible. You can do and find whatever you want.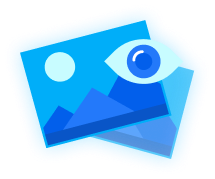 If you are not sure whether you want to delete the duplicate photos, you can take a quick view and make your decision.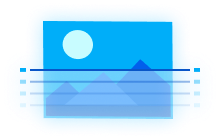 The scanning algorithm is quick and effective. After you launch the app, all of the duplicate photos will be present almost the same second.